Couture Wedding Dresses
Hand-crafted and manufactured in the USA, Evey brings your dream dress to life. With the finest European fabrics, delicate and magical details, Evey's wedding gowns turn heads, stop traffic, and shine.
Meet Evey
THE DESIGNER
Evey is a rock-star fashion designer who thinks outside the box, or the cage. Known for her magical light up fiber optic and LED sparkling dresses, she is not afraid to break rules or redefine the boundaries of fashion. Her one-of-a-kind "wearable art," mixes tradition with show stopping aesthetics, and is as unique and vibrant as the musicians, performance artists, and brides who wear them. Evey provides partygoers and some of LA's most photographed fashionistas with garments that make them shine.
Get On The List!
Sign up to receive news, offers, and promotional communications.
SIGN UP TODAY!
Real Weddings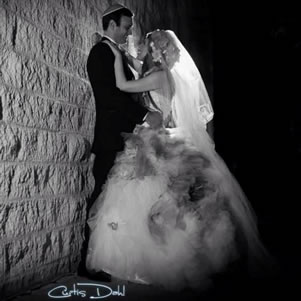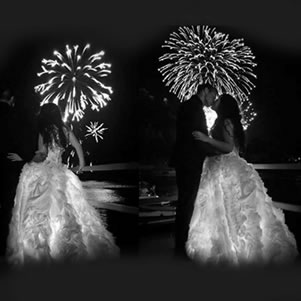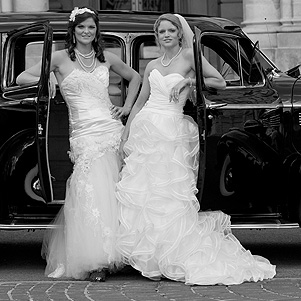 Quality Services
OUR SERVICES & CORE VALUES
Evey's couture wedding dresses are hand-crafted by skilled seamstresses, with the finest European materials. Evey transforms each client's unique vision into reality by breathing life into materials without harming animals or using the earth's precious resources. Her work is completely ethical and sustainable. "No silk or leather here." Her original hand-made gowns have illuminated some of LA's most photographed fashionistas with garments that make them shine.
Evey Illuminates Fashion Around The World
Evey's one of a kind garments have been on display at music festivals, exclusive red carpet events, award shows, and international trade shows. Fashion and Wedding Magazines as well as and TV stations from Los Angeles to Finland have featured her wearable art.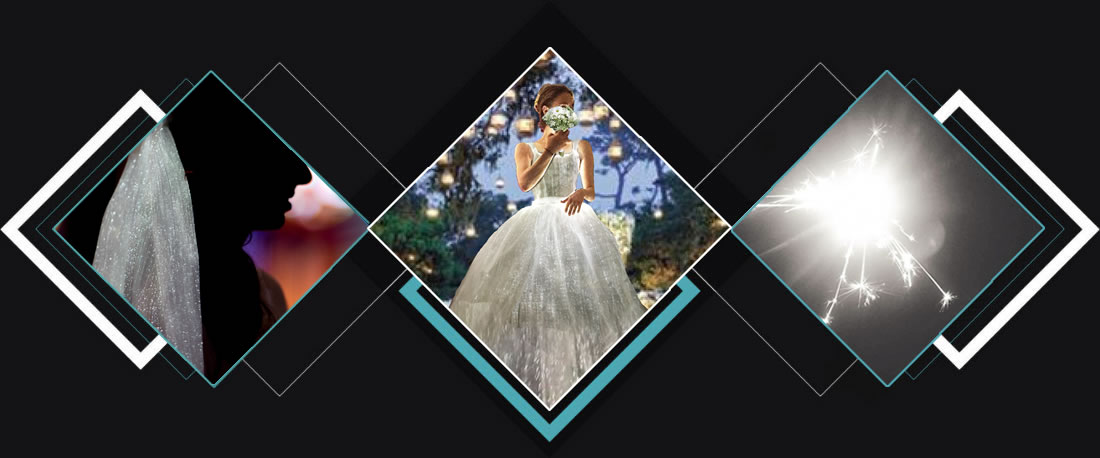 Fashion News
LATEST STORIES FROM THE BLOG
Evey
This year's newly re-imagined MTV Movie & TV Awards culminated with the [...]
Evey
Opening the cages and setting the animals in the fur farms free [...]
Testimonials
CLIENTS LOVE US
"To Whomever! Evey is great!"
Evey is such a talented designer and fashionista. Her work is vibrant and eclectic and Evey creates true "wearable art". She is known for her light up, electrical and fiber optic gowns, as well as her vibrantly colored and ombre wedding dresses, making the average model stand out among the rest.
We've been working with Evey for many years now and she always brings such creativity and quality to the table. She's absolutely unique. We just adore her.
Evey Can Help You Turn Heads, Stop Traffic, And Shine.
THROUGH CREATIVE DESIGNS, GROUND-BREAKING FASHION & ILLUMINATED WEARABLE TECHNOLOGY
WEDDINGS • MOVIES •  TELEVISION • THEATRE • PERFORMANCE ART • COMMERCIALS • TRADE SHOWS • EDITORIALS